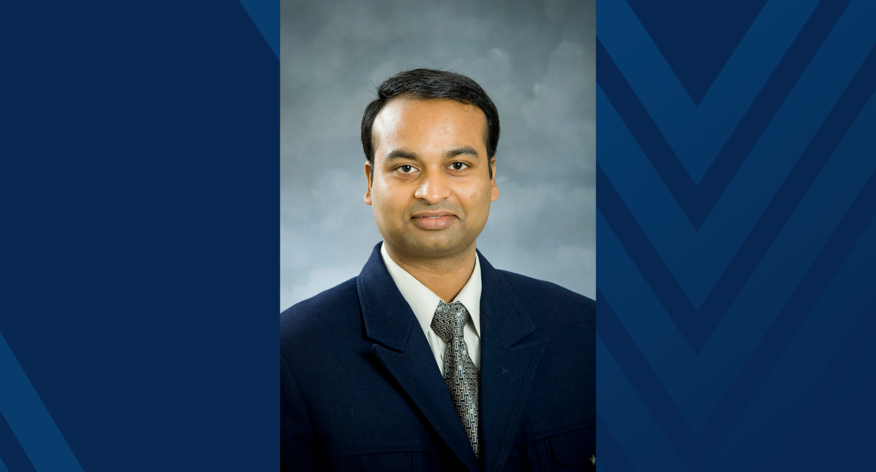 Anurag Srivastava Selected as Chair of Lane's Department of Computer Science and Electrical Engineering at West Virginia University | New
MORGANTOWN, Va. (WV News) – Anurag Srivastava has been chosen as Raymond J. Lane chair of the Lane Department of Computer Science and Electrical Engineering at the Benjamin M. Statler College of Engineering and Mineral Resources at the University of West Virginia .
"I am very happy to be moving to Morgantown with my family and honored to have the opportunity to work with excellent faculty, staff, alumni, industry and management from WVU to lead the Lane department," said Srivastava in a press release. "My focus for the years to come will be student success, research excellence and economic impact for West Virginia."
Srivastava was previously Professor of Electrical Engineering at Washington State University and Director of the Smart Grid Demonstration and Investigation Lab. He also holds a joint position as Principal Scientist at the Pacific Northwest National Laboratory. Srivastava will join the Lane department as professor and chair.
Srivastava's research focuses on data-driven algorithms for the operation and control of the power system, including resilience analysis. His research projects have resulted in tools installed at the utility control center supported for more than $ 50 million by the US Department of Energy, the National Science Foundation, Siemens Corporate Research, the Electric Power Research Institute, the Schweitzer Engineering Lab, the Power System Engineering Research Center, Office of Naval Research and several national laboratories.
He is a senior member of the IEEE, the largest technical professional organization in the world, chair of the PEEC committee of the IEEE Power and Energy Society, co-chair of the microgrid working group, vice president of power systems operations , chairman of the PES synchrophasor applications working group. , co-president of the distributed optimization application in the electrical network and vice-president of tools for the resilience of the electrical network.
He succeeds Professor Matthew Valenti, who served as interim president in 2019 and was subsequently appointed in 2020.
"I am delighted that Dr Srivastava is joining Statler College as the new chair of our Lane Department of Computer Science and Electrical Engineering," said Pedro Mago, Glen H. Hiner Dean of Statler College, in a statement. "I am excited by the energy, enthusiasm, leadership and vision of Dr Srivastava for the future of the Department. I would like to thank Dr Matt Valenti for his leadership and service as Chair of the Department at over the past two years.