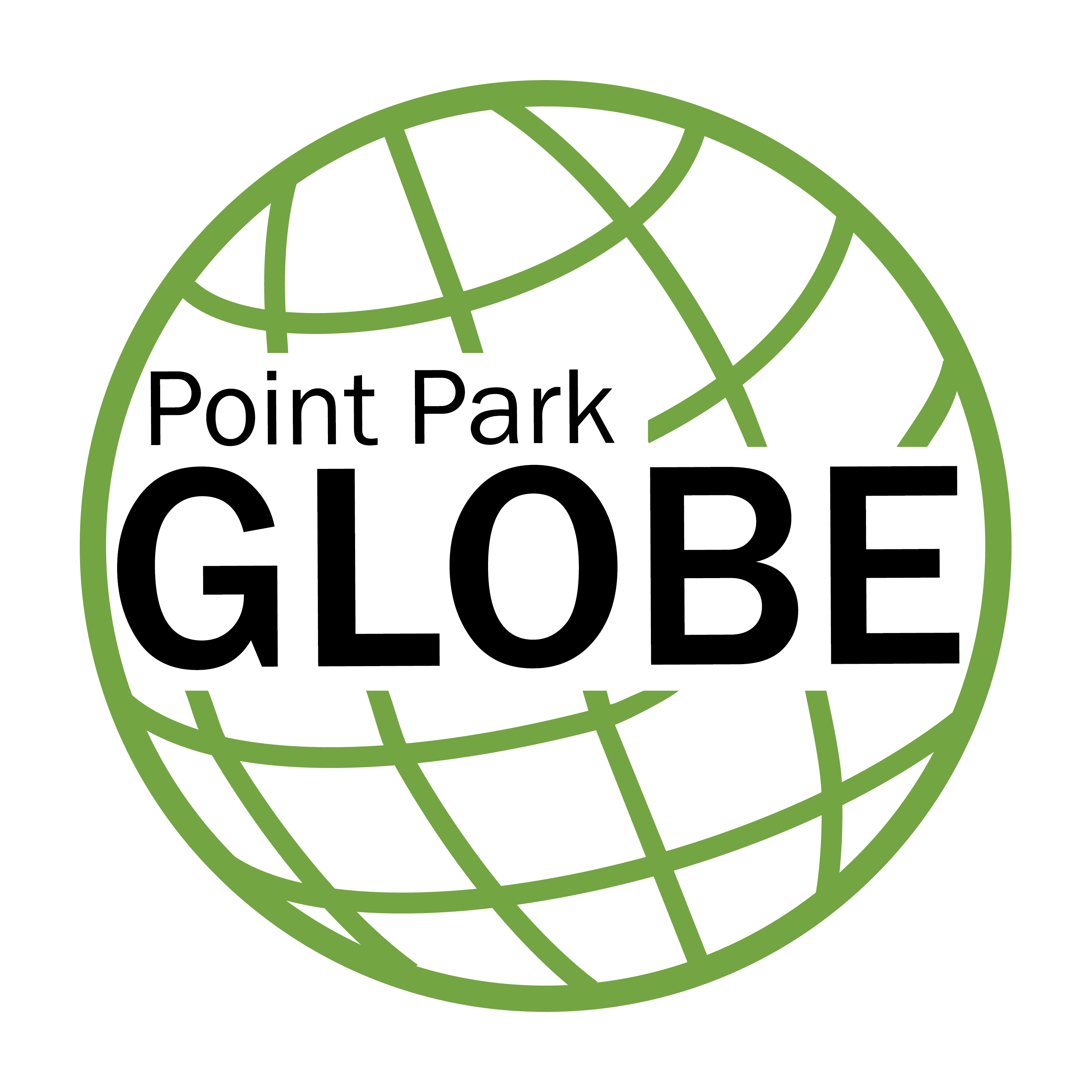 Course Conflicts, Website Crashes, and General Confusion – Point Park Globe
Written by Erin Yudt, for The Globe
November 10, 2021
It's that time of year again! The programming for the next spring semester has officially started. Veterans, athletes and honors students had the opportunity to schedule their classes early Thursday, October 28 at 8:30 am the exact minute.
I'm a journalism major, which is in the School of Communication, and my academic advisor emailed me about a week before the schedule with detailed instructions on how to register for classes, even courses. exact pictures of each step of what it would look like on my computer. Some of my friends who are in other schools and haven't received this detail of an email, an email so far in advance, or no email at all. My roommate, who is a dance student, only got an email the day before the schedule, which is absolutely absurd to me. I fully understand that we are adults and have to take responsibility, but how are we supposed to know when and how exactly the programming is supposed to happen if we are not informed on time or even at all? Lack of consistency in advice to students prepares some for success and others for failure.
Also, it created a lot of stress for my friends and I since we are freshmen and have never had to create a schedule on our own before. We're still getting used to browsing all Point Park platforms, like PointSync, PointWeb, and the website itself. How are we just supposed to know that there are certain areas on PointWeb where we can see our current needs?
Fortunately, I had the opportunity to meet with my pedagogical advisor on the Monday before the schedule, which addressed many of my questions and concerns, but this meeting was very brief, as others were also waiting to meet with my advisor. . There should have been one-on-one meetings instead. All the while I was just thinking about all the other people waiting, how bored they were and all the other things they probably needed to get to, like I did. Additionally, there was only one session prior to the planning date for Veterans, Athletes, and Honorary Students. There was another session on planning day a few hours after it opened, but I still think more sessions should have been offered before because, as I learned from planning for the first time, classes are filling up. quickly.
Some at the School of Communication had to register through a new system called "register by plan". In fact, I really liked what this method had to offer. I was able to see what courses I could take in the spring based on my major and what I took this semester. I could even see the rest of my plan over my four years here, but couldn't access this feature on planning day. I was basically able to create my schedule before planning which was very nice and created a lot less stress on the day itself, but I know a lot of others haven't been so lucky.
Overall, I would rate my experience as ⅗. I understand that technology will always have issues when many people try to access the same site at the same time, but pre-planning takes a lot of work, like sending detailed emails about planning a lot more to the point. 'advance and the possibility of going to the office hours before the openings for planning.
The ability of students to plan their lessons should not be left to the mercy of whether their advisers are actually doing their job. All counselors should provide the same useful services to students in all schools and make the process as easy and painless as possible for everyone involved. At the end of the day, we pay for our education at Point Park, and we shouldn't have better or worse programming experiences depending on the programs we choose.