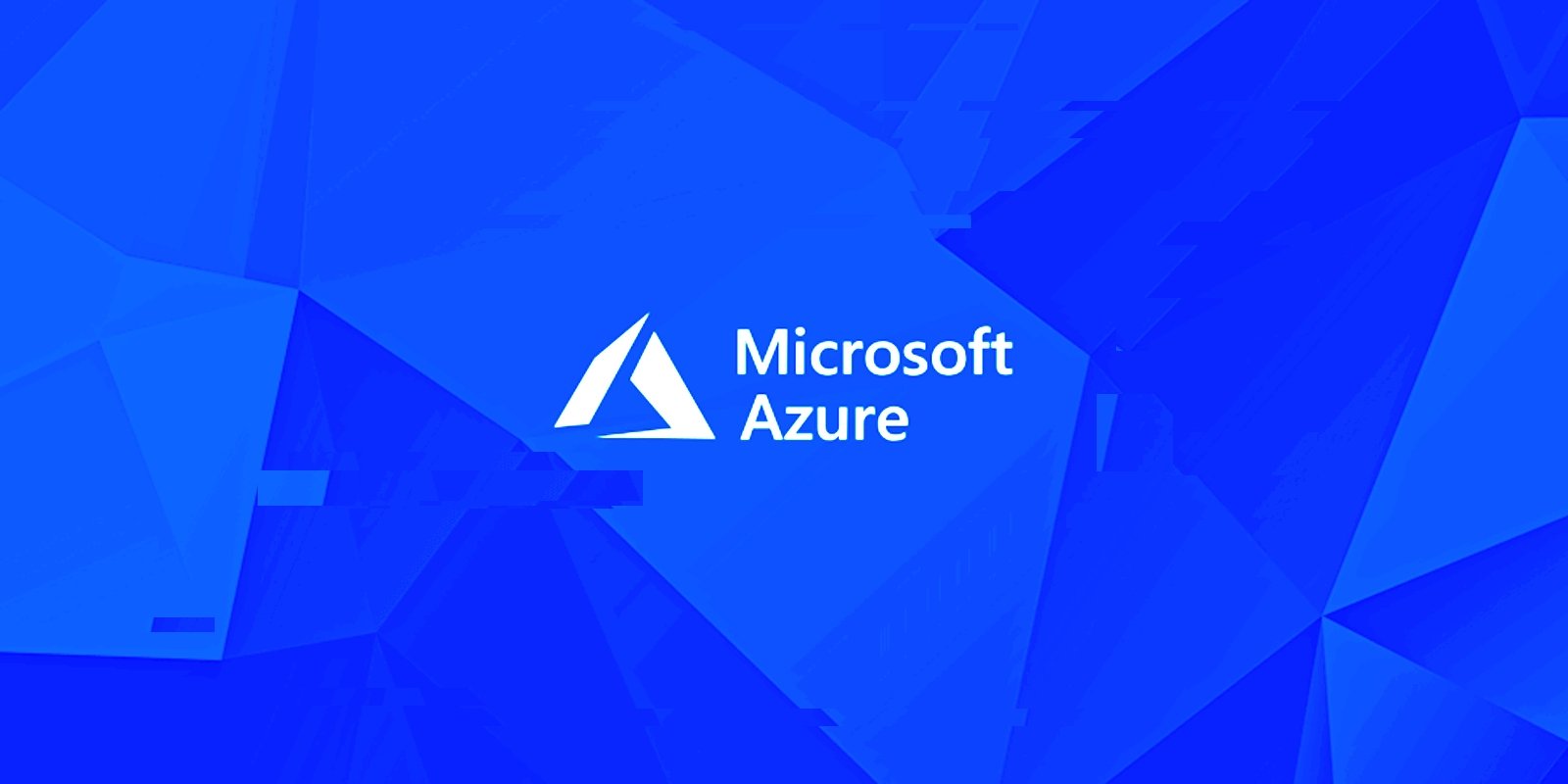 Get a better understanding of Azure with this course bundle
By
Bleeping Computer Deals
Cloud computing offers both new benefits and new challenges for IT teams and the world they support. The Microsoft Azure Fundamentals, Administration & Security Certification Pack walks you through four key credentials to develop a basic understanding of Microsoft Azure, how it works, and how to secure it.
The four courses in this set were developed by iCollege and ITProTV and are aimed at both people looking to change careers and IT professionals looking to improve their skills. Each course is taught by experts and certified trainers and is structured for self-paced learning so you can fit your training into your schedule instead of adding another commitment to your schedule.
The bundle follows Microsoft's certification path, starting with a detailed review of the Microsoft Azure Fundamentals exam, AZ-900. It's a great starting point for anyone, as it goes over the basics of using Azure and what professionals need to know to manage it.
From there, study the Microsoft Azure Administrator Associate exam (AZ-104), which targets new IT professionals and focuses on Azure administration and day-to-day tasks. The Azure Virtual Desktop (AZ-140) exam is crucial for managing remote environments and virtual machines, especially as hybrid work schedules and remote working become more common.
The bundle concludes with a detailed overview of the Microsoft Azure Security Technologies (AZ-500) exam, which was recently updated to reflect changes in Azure security approaches. This outlines fundamental skills in protecting a cloud network, both with tools from Microsoft and by applying IT security policies to an Azure environment.
As the demand for resources and distributed work increases, knowledge of enterprise cloud tools will become increasingly important. The Microsoft Azure Fundamentals, Administration & Security Certification Bundle gets you started for $49, 95% off the MSRP of $1,180.
Prices subject to change.
Disclosure: This is a StackCommerce agreement in partnership with BleepingComputer.com. To participate in this offer or giveaway, you must create an account in our StackCommerce store. To learn more about how StackCommerce handles your registration information, please see the StackCommerce Privacy Policy. Additionally, BleepingComputer.com earns a commission for every sale made through StackCommerce.