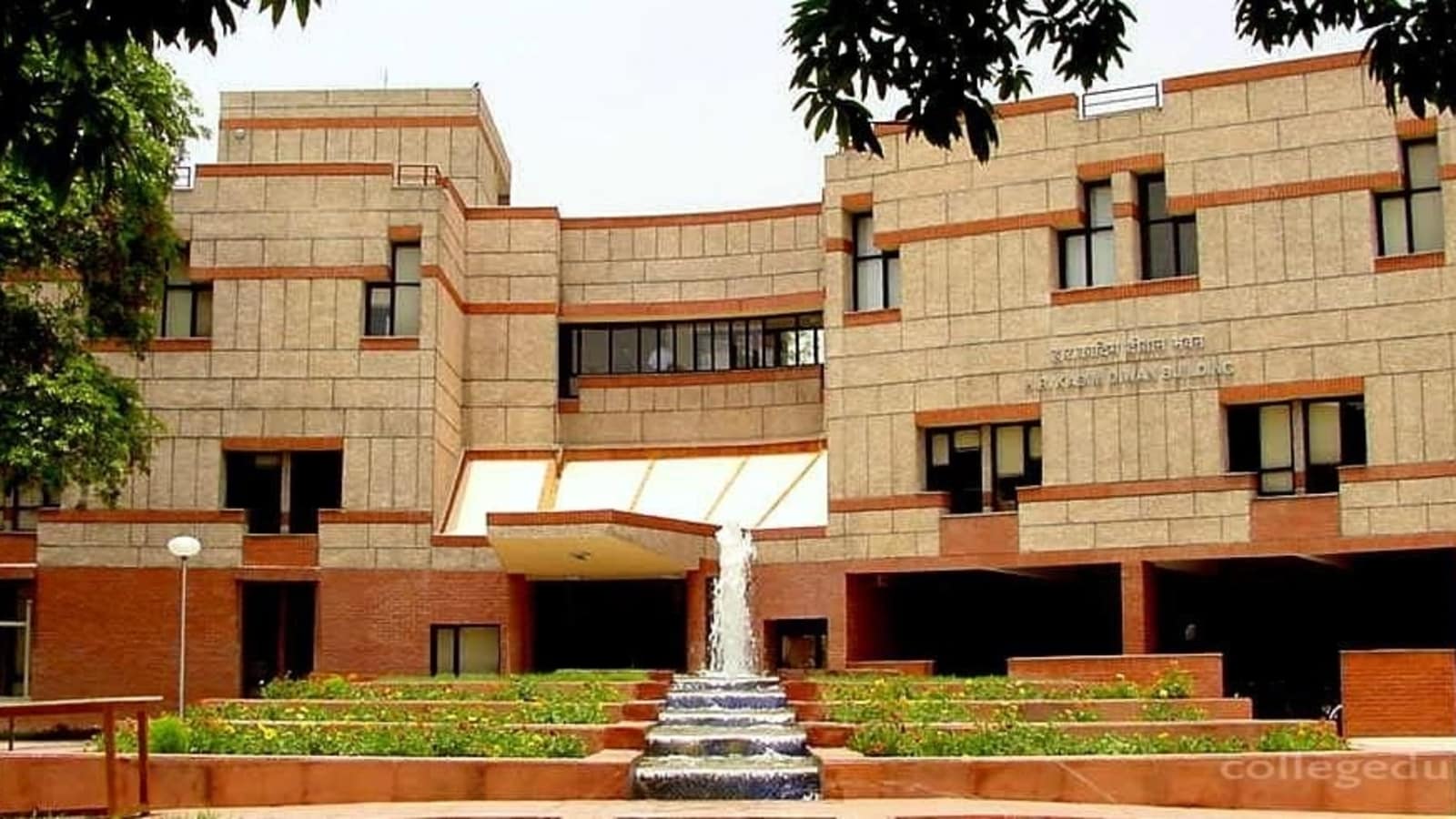 IIT Kanpur Launches M. Sc Economics Course, Admission through GATE, JAM
IIT Kanpur Launches M. Sc Economics Course, Admission through GATE, JAM
---
Campus Updates

October 13, 2022

34
Indian Institute of Technology, IIT Kanpur has launched masters courses in economics. The Master of Science, M.Sc Economics course would start from the next academic year, 2023-24. Applicants do not need to have a degree in economics. However, they would be required to qualify for the Engineering Graduate Aptitude Test, GATE or IIT Joint Admissions Test for Masters or JAM examinations.
Director of IIT Kanpur, Abhay Karandika announced the launch of the program. Taking to Twitter, Professor Karandika wrote: "The program has been designed to enable students to acquire core skills as professional economists and to benefit from the unique combination of expertise at the frontiers of economics. '#economics and technology @IITKanpur to impart advanced skills in emerging interdisciplinary fields. '.
M.Sc Economics from IIT Kanpur – Eligibility, Details and More
The course would start from 2023. Interested applicants can make the changes in their GATE 2023 or IIT JAM application. Students who have completed their studies with a first class minimum are eligible to apply. Students with both economic and non-economic backgrounds can apply for the course. GATE or JAM is compulsory. Candidates can take either economics (GATE-HSS (economics) or JAM-Economics) or any other discipline. However, they must appear at either GATE 2023 or JAM 2023. Applications for both would close on October 14. Students who are in the final year of their undergraduate course can also apply. However, their admission would depend on their qualification for the course and meeting the minimum eligibility criteria. The course is designed with current challenges and conditions in mind. According to the official websites, the program would emphasize "analysis of economic data using modern statistical software packages such as STATA and R and quantitative economic modeling using computer languages ​​such as Python and MATLAB".
Find out more details about the M.Sc Economics Program at IIT Kanpur from the official page.