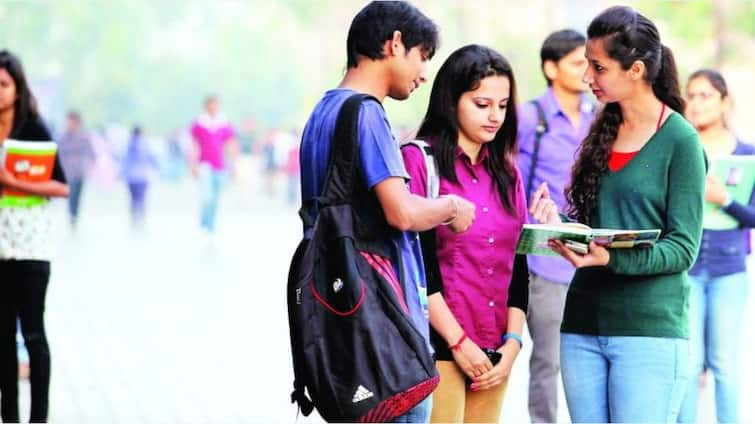 IITs, IIMs New course Many new courses launched by the main institutes of the country IIT IIMs Checklist
IITs, IIMs have launched several new courses: The new session is about to start and the IIT and IIM, the main institutes in the country, have launched several new courses. Students who start their academic journey this year will have more course options to choose from. The newly launched courses are not limited to college students, as some programs have also been introduced for working professionals. Here is the list of new courses launched by premium technical and management institutes.
New BTech Programs – ITI Patna
IIT Patna has launched 3 new study programs at undergraduate (UG) level. Admission to the 3 BTech courses will be based on the JEE Advanced score. Recently launched courses are BTech in Artificial Intelligence and Data Science, BTech in Engineering Physics, and Bachelor of Science in Mathematics and Computer Science.
BS Program-IIT Kharagpur
Indian Institute of Technology (IIT), Kharagpur has launched a new four-year program that will replace the five-year integrated Master of Science (MSc) already existing at the institute from this year. The BS program will be offered for these courses. The new course applied geology, chemistry, economics, exploration geophysics, mathematics and computer science, and physics.
Graduate Diploma Program in virtual reality – ITI Madras
Indian Institute of Technology (IIT), Madras will soon be offering an Advanced Virtual Reality Diploma Program that will be presented in both online and offline mode. The course would be open to applicants with an engineering background. Applications for the course will be available from November 2021 and the first batch will start from January 2022. This course will have an annual intake of 50 students.
BTech courses in emerging fields – ITI Hyderabad
IIT Hyderabad has launched 3 BTech programs in biotechnology and bioinformatics, computer engineering and industrial chemistry. The BTech program offers students the opportunity to take courses in all branches of science such as mathematics, physics and chemistry during the first two semesters.
Executive program in strategic sales management– IIM Indore
Indian Institute of Management (IIM), Indore has launched an Executive Program in Strategic Sales Management. The new program was designed in conjunction with Jigsaw to help sales professionals and aspirants of different experience levels integrate the skills needed to drive sales. Anyone with a degree and at least 2 years of relevant professional experience is eligible for the executive program.
Student loan information:
Calculate the EMI of the student loan