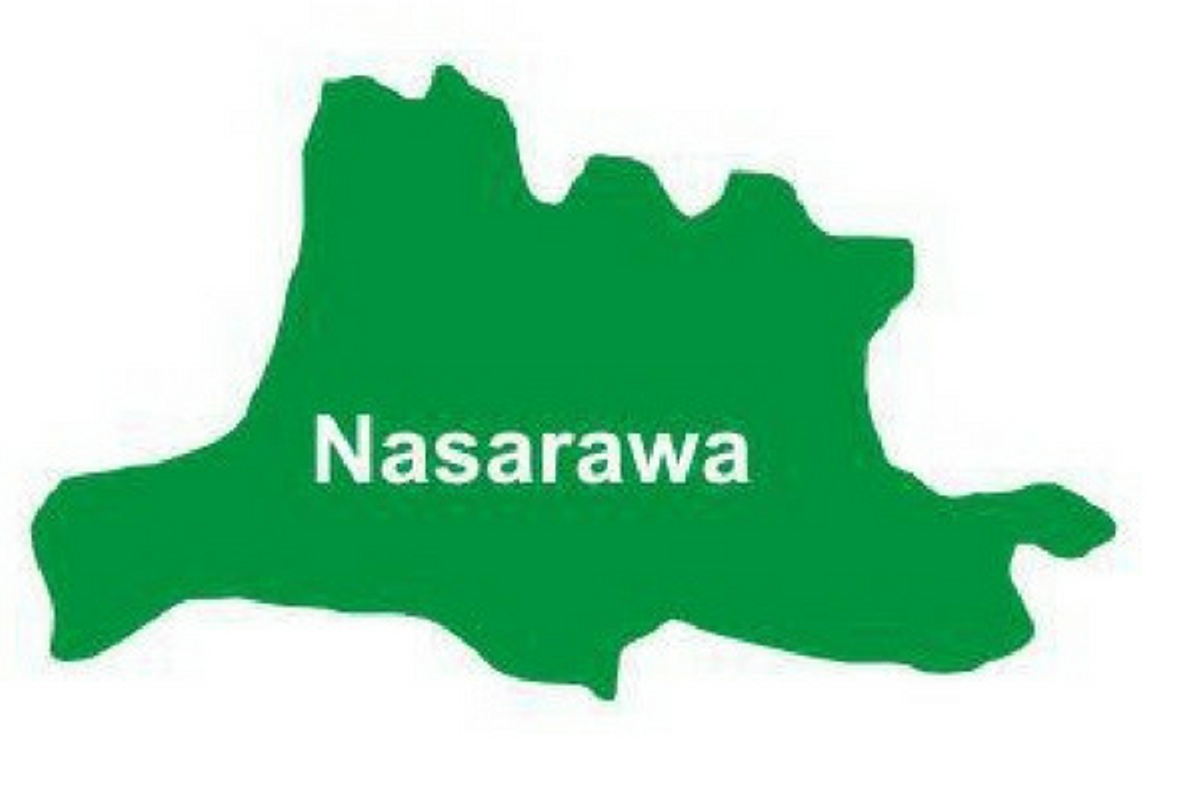 Nasarawa State on the Road to the Digital Economy – Official
Nasarawa Information and Communication Technology Bureau (BITC) Director General Shehu Ibrahim said the state was on track to achieve the digital transformation of its economy.
Ibrahim said this during a press briefing in Lafia on Friday as part of the activities marking Digital Nigeria Day 2021, which is celebrated on October 24 each year.
The director general said that the state government is developing a master plan to migrate from analogue to e-governance to provide digital services that would boost the state's economy for sustainable development.
He said the blueprint was aimed at creating a digital transformation government that would be cost effective and operate transparently.
Ibrahim said the master plan should consolidate electronic commerce with the use of information and communication technologies (ICT) for the sustainable development of the state.
"ICT has been one of the key areas this administration has focused on, through regulation, training, restructuring, retooling, development and integration into the digital economy and service delivery. .
"With the growing dependence of governments around the world on ICTs, Nasarawa State is poised to position itself strategically in the country's technological space," said the managing director.
He said that as part of the effort to achieve his goal, the state government has established innovation hubs in information and communication technology, upgraded its website and conducted training in computer science for various categories of the workforce, including permanent secretaries.
He noted that the effort had placed Nasarawa as one of three states in the country that are developing e-governance digital transformation master plans.
In commemoration of Digital Nigeria Day 2021, Ibrahim said it would provide stakeholders with the opportunity to identify and promote success stories and leaders in expanding Nigeria's digital economy.
He said the theme of Nigeria Digital Day 2021, "Digital Transformation: A Path to a Sustainable Digital Economy" was in line with the development strategy of Nasarawa State.
The Director General commended Governor Abdullahi Sule for his zeal in transforming the state's economy through infrastructure development, industrialization and continued support for the growth of information and communication technologies.
He also congratulated President Muhammadu Buhari as well as the Minister of Communication and Digital Economy, Dr Isa Pantami, for their commitments in favor of the development of the digital economy in the country.