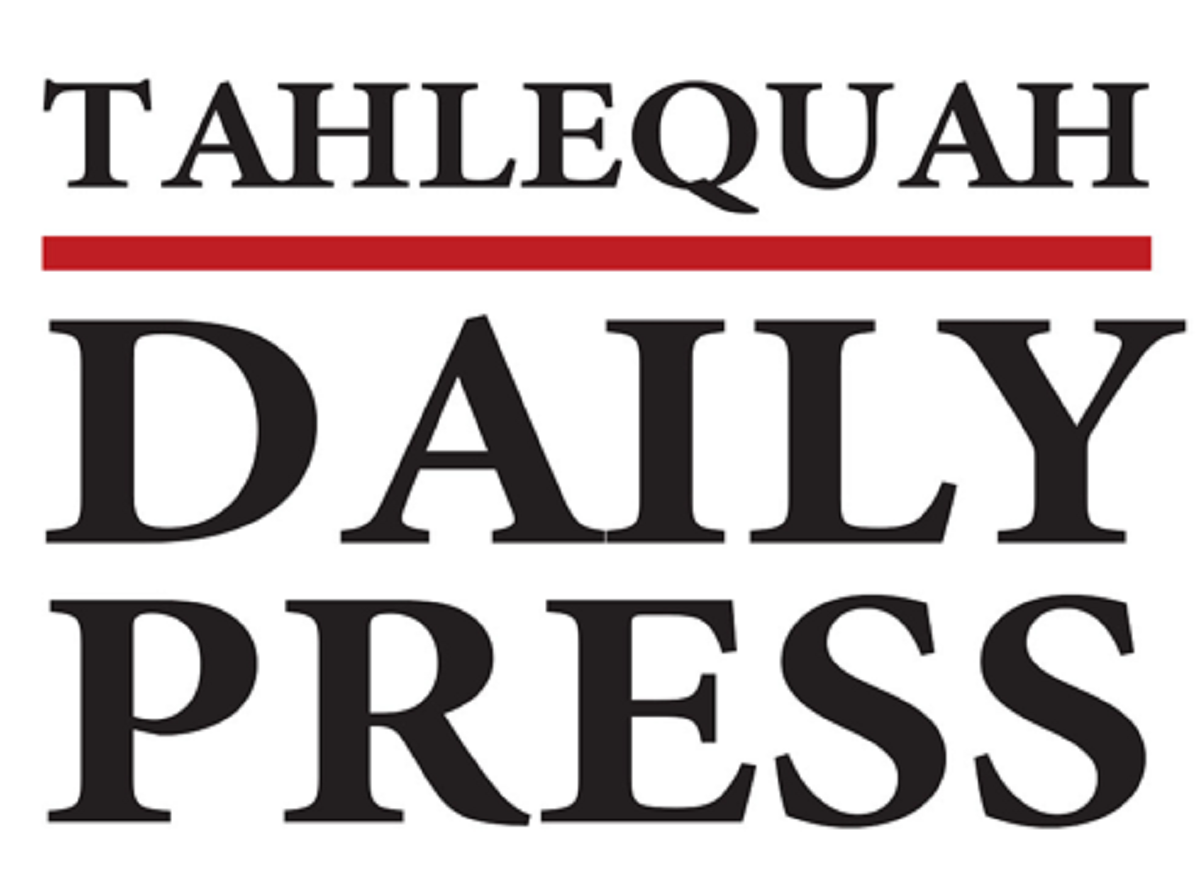 New Fellowship Program Focuses on Computing and Tribal Nation Building | New
NORMAN – Students engaged in tribal nation building through computer science will have a new scholarship opportunity to attend the University of Oklahoma.
An interdisciplinary team of OU professors received a grant of nearly $ 1.5 million from the National Science Foundation's Science, Technology, Engineering and Mathematics Scholarship Program, which focuses on creating gateways to STEM disciplines for students with proven financial needs.
"Only one tribal college in the United States has a bachelor's degree program in computer science, and other colleges and universities average less than one native student per year, per school, in computer science," said Deborah Trytten, senior researcher of the project and a Presidential Associates Presidential Professor in the School of Computer Science, Gallogly College of Engineering.
During its six-year duration, the project will fund scholarships to 23 full-time students pursuing a bachelor's degree in computer science. First-year students will receive scholarships of up to four years to graduate. The scholarship amounts can reach up to $ 10,000 per year and are limited to the unmet financial need of the students.
Eligible students will be selected for the first round of scholarships in Spring 2022. Eight scholarships will be available in the first year of the program, and an additional 15 scholarships will be available in the second year.
The interdisciplinary research team represents the many facets of the program to support Indigenous students at OU. The project is also supported by two advisory councils: The Council of Advisors for Indigenous Community Engagement is made up of community members and professionals who support Indigenous education across Oklahoma. The Student Success Advisory Council is made up of faculty, students, and OU staff who support Indigenous students. Many of the members of both councils have Aboriginal identities.
Natalie Youngbull, (Cheyenne and Arapaho) is an assistant professor in the Department of Educational Leadership and Political Studies, and has worked with a similar program for freshmen at the University of Arizona, and Heather Shotton (Wichita and Affiliate Tribes) is the Director of Indigenous Education Initiatives and Chair of the Department for Educational Leadership and Policy Studies.
Both bring expertise on Indigenous education to the project. To ensure that the research team takes into account the specific and nuanced needs of these fellows, it drew on research concerning Indigenous students in higher education.
"There are several models, particularly the family education model, that explain how we serve students from tribal nations in a way that fits culturally, academically and brings all of these pieces together," Shotton said. "A big part is shaping our services and programming in the concept of relationships and family, and really thinking about the motivation to give back and the values ​​of reciprocity."
The integration of hip and family relationships in tutoring is an important aspect of this project. Trytten acknowledged that, for example, math can be a barrier for some computer science students.
"By including the math department, we're making sure these students get the full support they need to be successful, through resources like joint classes so they can have their peer group in the same classroom." , said Trytten.
One of the ways in which these students will be able to give back while pursuing their computer science studies will be through a service learning research component of the scholarship program.
Trytten said the lessons learned during this project will help the university institutionalize structures that could form sustainable pathways to computing for indigenous students. The research team also hopes that the knowledge gained from the project will inform how the university serves Indigenous students of all majors.
The National Science Foundation STEM Scholarship will help gauge the success of the program through retention and graduation rates, and feedback from supported academics, faculty, and administrators. The results of this grant will help inform how non-Indigenous colleges and universities nationwide can better serve, retain and graduate Indigenous students.