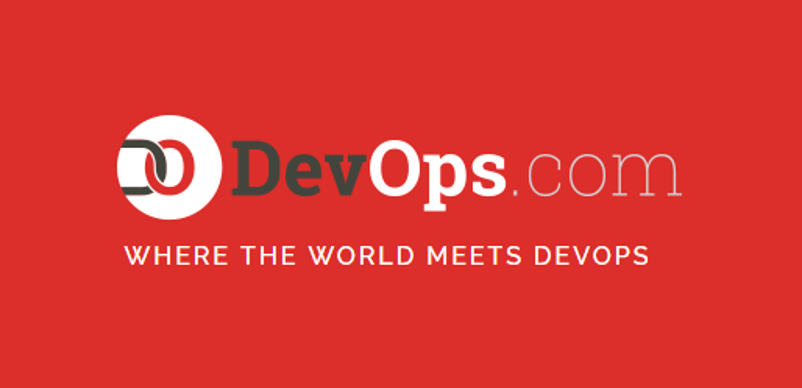 New training course explores ethics in open source development
When we design new software and other technologies, we often do not consider the ethical implications of these tools. Considerations such as how a piece of code might be used by a malicious actor, whether a hardware design might be altered for nefarious purposes, or simply how an algorithm might affect different categories of people differently are not always front and center. . However, they should be. That's why Linux Foundation Training & Certification has partnered with the Cloud Native Computing Foundation (CNCF) and Ethical Intelligence to develop a free online training course, "Ethics in open source development".
The course is designed primarily for product managers who want to learn how to effectively integrate ethics-by-design techniques into their workflows, and developers who want to apply ethics through critical thinking techniques and mental frameworks. experienced. It explores how to operationalize ethics as an efficient and effective decision-making tool when developing and using open source technologies while exploring critical thinking techniques and proven mental frameworks.
Topics covered in the 2-3 hour course include the ethics case, safeguards, evaluation, action planning, monitoring and more. At the end, participants will be able to:
Assess and address current technology for any ethical blind spots

Apply ethical critical thinking techniques to design the workflow

Understand and use the ethical journey cycle in open source development

Operationalizing ethics as a decision support tool for risk mitigation and innovation
When it comes to developing open source technology, certain key ethical principles, such as transparency and accessibility, will thrive in the open source format. At the same time, other principles, such as accountability and privacy, will present unique challenges that will need to be addressed. The key is understanding how to develop technology in a way that maximizes innovation while expertly navigating and solving challenges.
The course was developed by Olivia Gambelin, Rahaf Albalkhi, Dr. Michael Klenk and Rand Hirmiz. Olivia is an AI ethicist who works with entrepreneurs and technologists to ensure emerging technology is designed with human values ​​at its core, and serves as Managing Director of Ethical Intelligence where she leads a team at distance of more than sixty experts in the field of technological ethics. Rahaf is a member of the IEEE P7003-Considerations of Algorithmic Bias working group, where she leads the evaluation section, and volunteers as a research assistant on employment equity in the technology sector of British Columbia to the Inclusion Project. Michael is a moral philosopher and former management consultant who works with organizations to help them respond legitimately to their ethical challenges. Rand holds a doctorate in philosophy. candidate at York University, specializing in the ethics of AI in healthcare.
By the end of the course, participants will be prepared for specific roles such as Responsible Technologist or Ethics Development Manager, but will also help developers who wish to integrate responsible innovation and ethics into their work. register today and start thinking about how to better integrate ethics into your development practices.