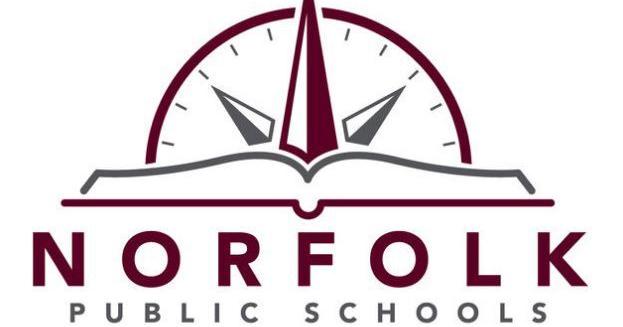 NPS Approves Holocaust and Genocide Elective Course | New
An elective course on the Holocaust and genocide for upper-class students at Norfolk High School will be available at the start of the fall semester next year.
The Norfolk Public Schools Board of Education approved the course at its Monday meeting, following a Holocaust education bill passed by the Nebraska Legislature in April.
Bill 888 requires the state board of education to update its multicultural education statutes to include the Holocaust and other acts of genocide. Previously, multicultural education laws only required teaching about the history of African Americans, Hispanic Americans, Native Americans, and Asian Americans.
According to Beth Nelson, director of teaching and learning for NPS, the Holocaust and Genocide Studies course will replace two other electives considered redundant – a psychology course and a history course. world. These subjects are already taught in other classes at Norfolk High School, she said.
NPS Board of Education member Brenda Carhart questioned the district's new Holocaust and Genocide Studies course at the meeting. She asked fellow board members how the course would be taught and whether it would be "factual or biased."
Board member Leann Widhalm replied that when she went to school in the 1970s, history was all about memorizing facts and names. Now, she says, high school history classes also use critical thinking to examine what happened in the past and why.
"You just have to look at the program that's been shown – it's amazing that these kids are really going to get into deep conversations," Widhalm said. "And at the junior-senior level, I think they'll be ready for that and that will make them better humans."
Jake Claussen, another council member, said if he could take the district's new Holocaust and genocide course, he would.
"If it was at the eighth-grade level, it would be a whole different conversation," Claussen said. "But I think for our juniors and especially our seniors, for me, it gives them a taste of that level of deep thinking that they're going to encounter when they go to college."
According to Claussen, the Nebraska Department of Education has yet to implement the new Holocaust and genocide requirements.
However, he said the district has a solid foundation on what the education requirements updated by the state Department of Education will look like.
"But technically something could change between (the time) between now and the first day that classes are offered," Claussen said.
All but one of the NPS Board of Education members voted yes for the new Holocaust and Genocide Studies course, with Carhart the one who voted against.
The board also approved the addition of several vocational and technical training courses in accordance with updated state standards. New courses for Norfolk High School will be Principles of Computing, Computing A, Digital Design, Foundations of Web Design and Cooking 2.
According to Nelson, no new equipment or personnel will be needed for vocational and technical training courses.
"I think if you follow the Legislative Assembly," said board member Tammy Day, "it's interesting to see how their conversations and their work come through in a lot of the discussion that we just had. to have tonight on the revamp of the program at the local level."