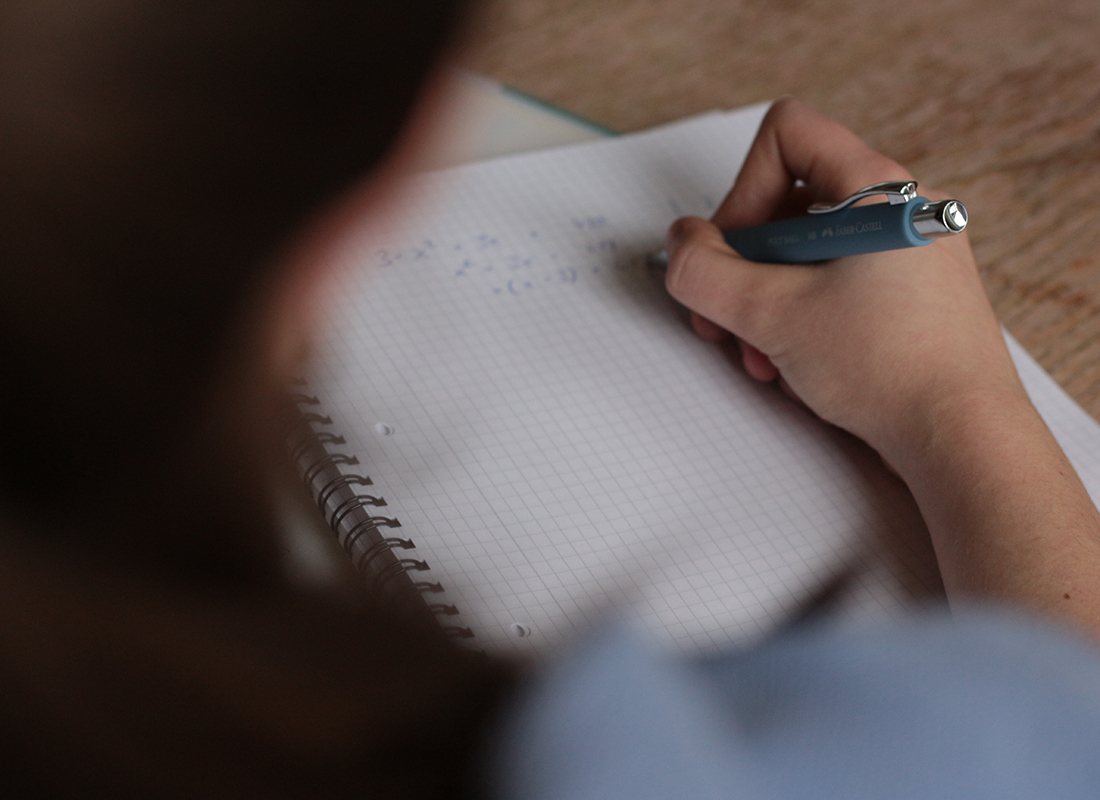 Record number of students choose A Level Computing in 2022
More students than ever are taking computer science exams at A level this year, with data showing it is now the fastest growing subject.
Analysis by BCS, the Chartered Institute for IT, found that enrollment in England at A level in IT was up almost 18% on last year.
While there are many paths to a career in tech, BCS said the topic's growing popularity is important to the pool of talent working in areas such as digital health and climate change.
The BCS study of Ofqual provisional data shows that 15,210 students are enrolled at A-levels in computer science in England this year, up from 12,930 in 2021. This 17.6% increase is the largest increase of any A level subjects.
This is the highest number of participants ever recorded in England and a 57% increase over the past five years, added BCS, the IT trade body.
Growing demand for IT
Demand for IT is also rising in higher education, with BCS analysis earlier this year showing that applications to study IT degrees are also rising by 13% – the biggest increase of any UK university subject.
Dr Bill Mitchell OBE, Director of Policy at BCS, said: "A Level A in Computing helps develop the thinking skills needed to solve the big challenges facing society, whether in healthcare , climate change or the digital divide.