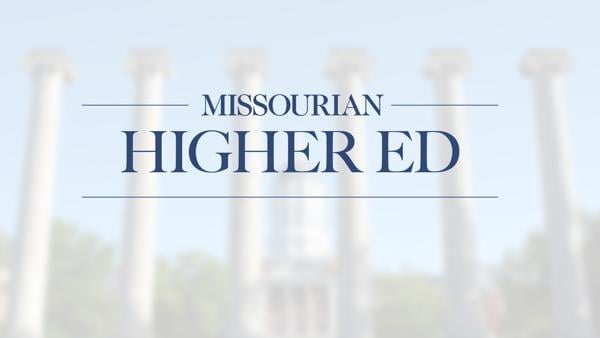 UM researchers use AI to advance diabetes research | Higher Education
A recent study finds that people with type 1 diabetes are more likely to develop additional health complications if they have a family history of the disease.
The MU researchers were part of a team that used an artificial intelligence algorithm developed at the MU College of Engineering to conduct the study. The algorithm trained a computer to identify the prevalence of one or more additional health complications in people who have an immediate family member with type 1 diabetes, according to a Press release from college.
The study used more than 16,000 participants gathered from the T1D Exchange Clinic Registry, a database of people across the country diagnosed with type 1 diabetes, according to the registry. website.
The researchers used a contrast pattern mining algorithm, which sorted through the large amount of data to find significant differences in health complications between people with and without a family history of type 1 diabetes.
The study found that people with an immediate family history are more likely to develop health complications such as high blood pressure, high cholesterol, eye disease, nerve damage, kidney disease, etc.
However, people with type 1 diabetes who had no immediate family history had a lower risk of developing these complications.
The authors point out that the study is not without limitations. Because the T1D Exchange Clinic Registry does not take into account whether participants belong to the same family, "individual family units may be represented more than once in this analysis," the study says.
Therefore, the study says a "large population-based cohort" is needed to validate the findings.
"We're looking to build larger patient cohorts, analyze more data, and use these algorithms to help us do that," lead study author Erin Tallon said in the press release.