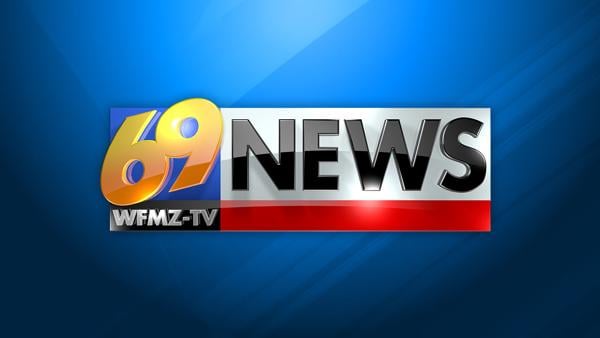 VHS Learning Introduces Python Programming Course for Fall 2022 | News
Python Programming is one of over 300 unique online high school courses available through VHS Learning for the 2022-23 school year.
BOSTON, May 17, 2022 /PRNewswire-PRWeb/ — Many high school students are eager to get into computer programming, and Python is one of the fastest growing programming languages ​​in the world. To help students learn fundamental programming concepts and skills – and build a solid foundation for the future – VHS Learning will be offering a new Python programming course starting fall 2022.
Python Programming introduces Python as a beginner's computer science course. It offers students the opportunity to learn and practice coding in an online environment with engaging, creative, and fun activities. The 15-week course, which will be offered in the fall and spring, includes video content, discussions, practice labs, games, digital products and projects.
Python Programming is one of over 300 unique online high school courses available through VHS Learning for the 2022-23 school year. In addition to Python, VHS Learning offers introductory programming courses in Java and Scratch as part of its Computing and Technology discipline. These unique, credit-worthy course options give students the opportunity to explore topics outside of the standard high school core curriculum and begin to prepare for college and careers. VHS Learning courses are open to all high school students; students taking classes for high school credits receive a transcript and the credits can be used toward high school graduation requirements, subject to local school approval .
"Part of our ongoing mission is to make computer science education more accessible to all students, which is why we are thrilled to offer the new Python Programming course," said Carol De Furia, President and CEO of VHS Learning. "Python is user-friendly and fun to learn, even for beginners with no previous programming experience. In addition to learning the basics of this versatile and powerful programming language, students can write code, design programs, engage in thoughtful discussions and having fun along the way."
Course registration for Fall 2022 is now open at: https://my.vhslearning.org/publicstudentcourseregistration.aspx
About VHS Learning
VHS Learning is a non-profit organization with over 25 years of experience providing world-class online programs to students and schools around the world. Offering more than 300 unique online courses for high school credit, including 25 AP® courses, credit recovery courses and enrichment courses, VHS Learning is accredited by the Association of Middle States Commission on Elementary and Secondary Schools (MSA-CESS), School Accrediting Commission, Western Association of Schools and Colleges (ACS WASC), and Cognia. Courses are approved for initial eligibility by the NCAA. For more information about VHS Learning, please visit https://www.vhslearning.org/ and follow on Twitter at @VHSLearning.
Media Contact
Charlotte AndreNickel Communications, 7703105244, [email protected]
SOURCE Learning VHS