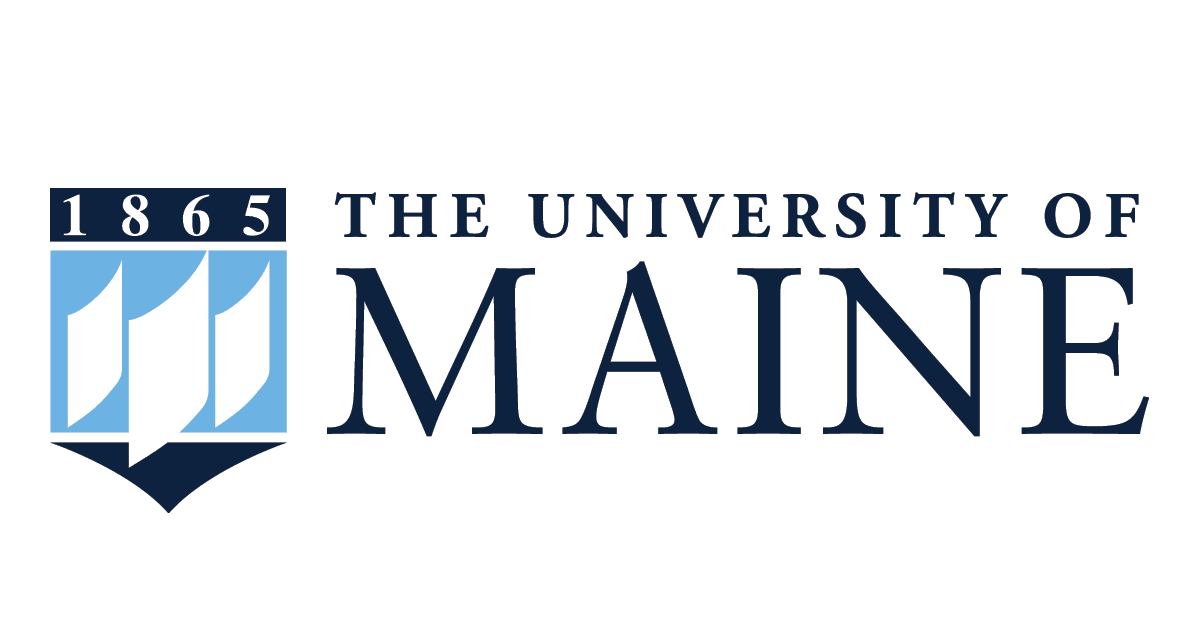 Wild Blueberry Production: A Five-Week Course for Beginning Farmers and UMaine Students (Online) – UMaine Calendar
This course is an introduction to growing wild blueberries in Maine. The course covers field selection, agronomy, integrated pest management, pollinators, climate change challenges, economics, and an introduction to how this industry works. The course includes a field trip during school hours to view an established blueberry field. This course is open to current students, beginning and established farmers.
PSE 270: Wild Blueberry Production (1 credit)
Dr Lily Calderwood, Dr Phil Fanning, Dr Seanna Annis, Dr Yongiang Zhang and guest speakers
Fall semester – August 30–Sept. 29 (5 weeks)
TuesdayThursday 5:30–7:30 p.m. (online, synchronous)
Last day to register: August 26. Register here: https://extension.umaine.edu/register/product/wild-blueberry-production-short-course-2022/
Prerequisites: Agricultural experience or serious interest in growing wild blueberries.
Questions? Contact Dr. Lily Calderwood: [email protected]
If you are a person with a disability and require housing to participate in this program, please call Mary Michaud at 207.581.3175 or 800.287.1421 (in Maine) to discuss your needs. Receipt of accommodation requests at least 7 days prior to the program provides a reasonable time to respond to the request, however, all requests will be considered.